42inch interctive table
Products Catagory:
Touch Screen Kiosk
Name: 42inch interctive table
Material: Aluminum alloy frame,Tempered glass,Metal back
Storage: HHD,SSD(320G;500G;1T)
Type:Android,PC
Installation: Floor Standing
Purchasing Line:
+86-755-2321 6703

19inch interactive touch screen kiosk
19inch interactive AIO PC with keyboard
19inch interactive AIO PC
ultrathin, super light, narrow bezel frame design, beautiful and delicate, amazing visual experience,and we also have our own enclosure factory,so OEM/ODM is kindly welcome.perfect structure engineer team for you.




The response rate is quite fast,you can truly experience the smooth




High quality infrared touch panel,High light transmittance,hard to scratch ,dustproof and waterproof.




Enclosure is made by high strengthen alloy steel.good protection,anti-interference.




Professional chip and processing technology to make sure high definition




Adopt industrial main board,INTEL processor,high speed hard disk.You can come up with your requirement about the processor and PC configuration as well.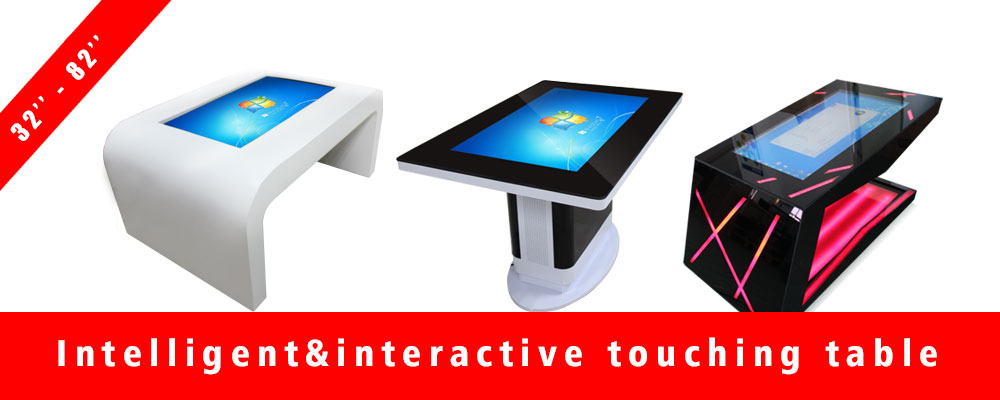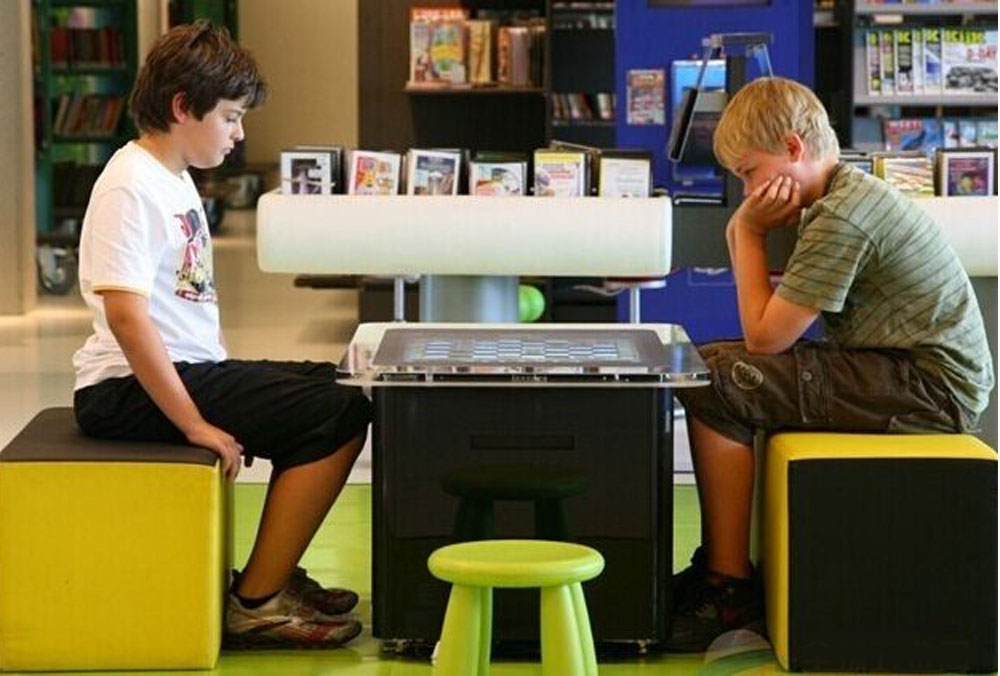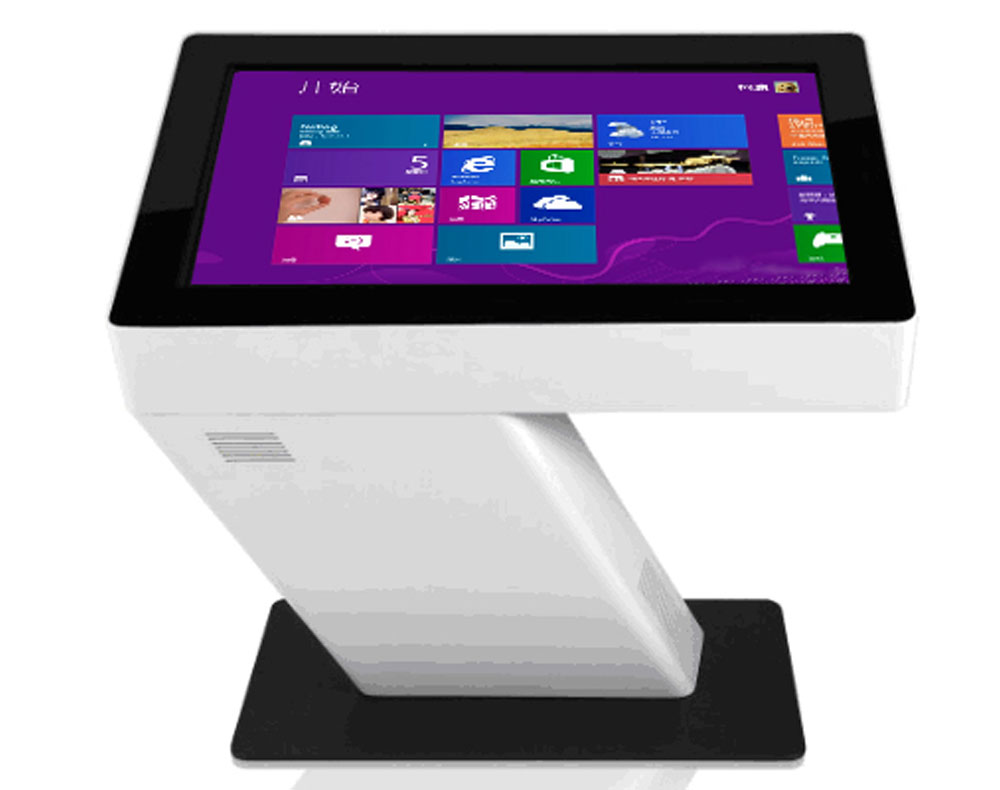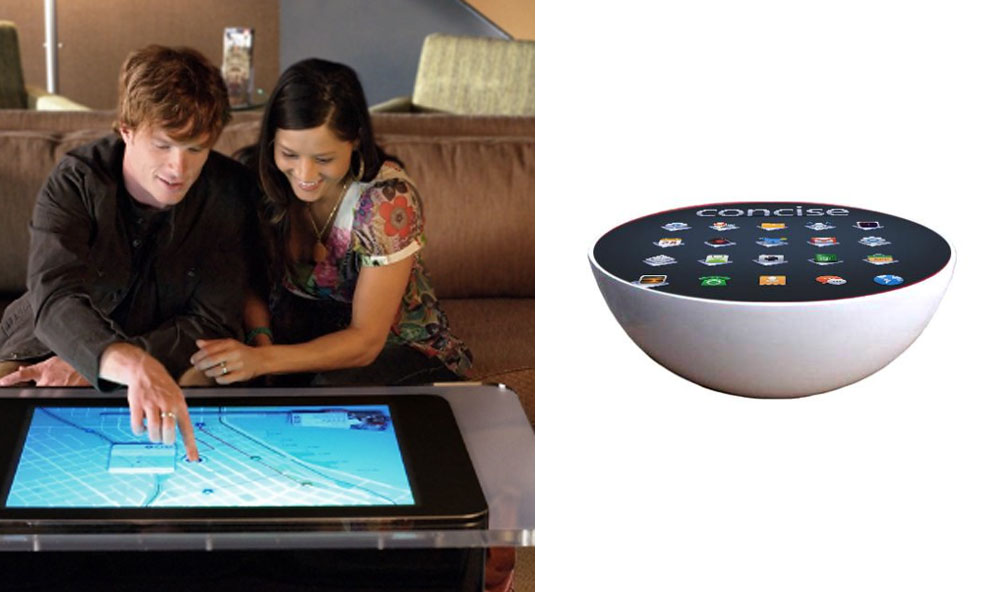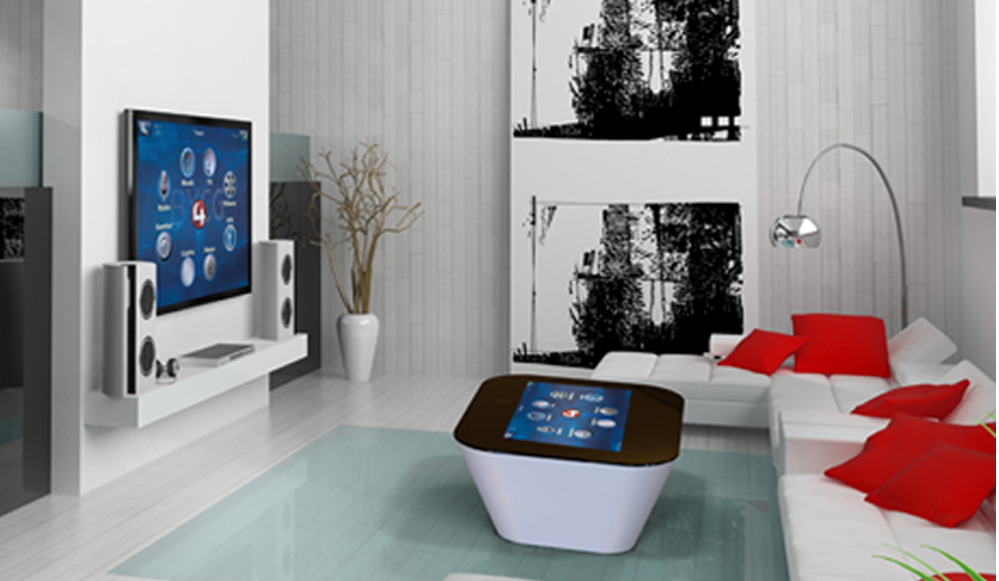 *

No Null
Purchase:42inch interctive table
*

Name:

Please input your real name

Company name:

Please input your company name

Tel:
Mob:

*

E-mail:
Add:

*

Description:
Please input

purchasing

quantity and demands for us to arrange storage。
Verified code:
19inch interactive touch screen kiosk
19inch interactive AIO PC with keyboard
19inch interactive AIO PC
News
Contact us
Hotline:
+86-138 2332 3278
Tel:+86-755-2321 6703
Fax:+86-755- 2321 6703
E-mail:info@creworld.cn
Add:6/7th floor, Area B,Block 1st,Hanhaida technology innovation park, the 7th Indus