What is Open Cell?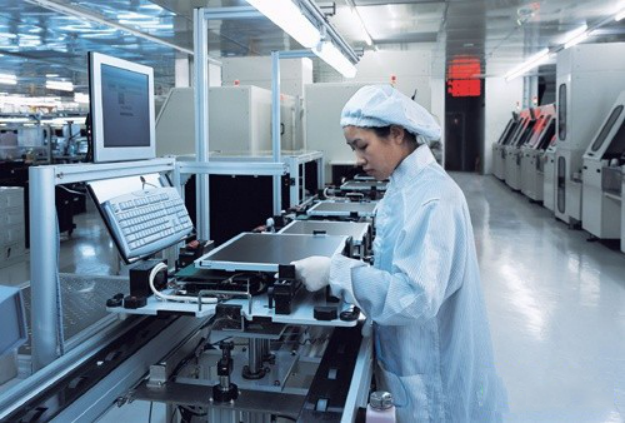 Open Cell is just a part of LCD panel without backlight.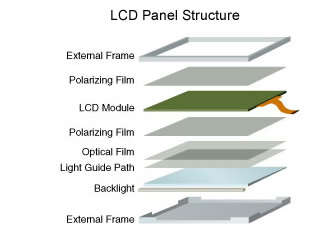 As before, SAMSUNG,LG,AUO,CHIMEI,BOE and other famous supplier of LCD panel that just supply complete finished LCD panel,which resulted in high cost. Now, as the
development of LCD industry, the price of complete machine is going down faster than the
price of LCD panel. So the suppliers of complete machine wants to find another cost-effective way to ensure their reasonable profit. Then, Open Cell solution comes out to decrease the material cost of the External Frame which accelerates the development of
small-scale company in LCD industry. In another way, the Open Cell solution will not just
decrease the cost of LCD panel, but also make the thickness of complete machine thinner than previous solution.Definitely,a solution with lower cost and more fashion
appearance is enjoying high popularity now. In the near future, the Open Cell Solution
products will be the main trend in LCD industry.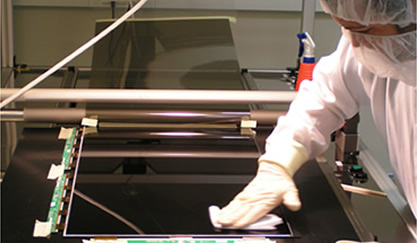 Shenzhen Creworld Technology Co.,Ltd has series of Open Cell solution for choosing.